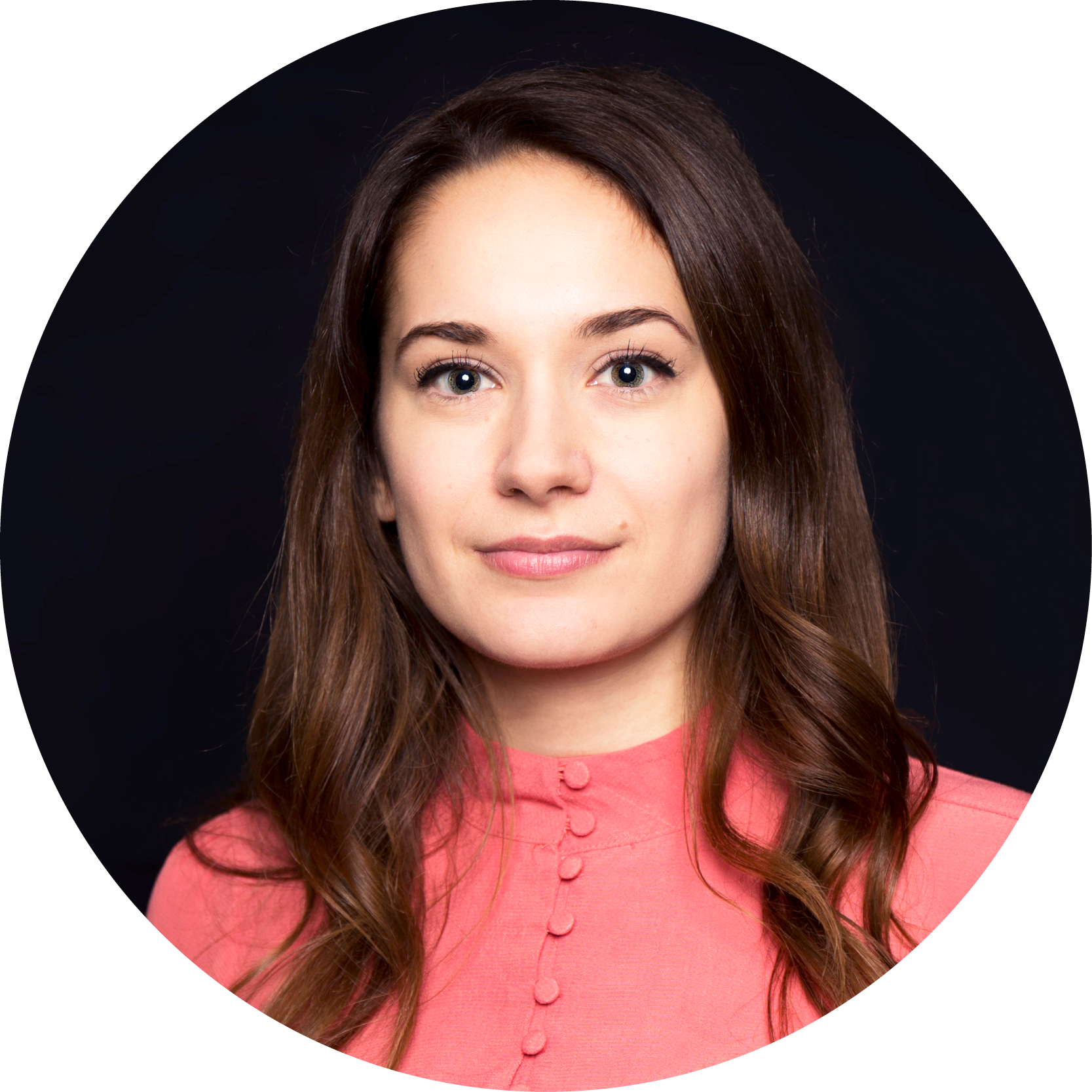 Education & Work
I just graduated with distinction from the MSc in Applied Social Science at the London School of Economics. Before that, I completed a Bachelor in Social Science with a focus on computational social science and econometrics in Switzerland.
During my undergrad, I was a statistical research assistant, teaching a class about computational data analysis and assisting research projects. In between my studies, I did an internship in New York City, before working as a campaign manager at a newly-founded and quickly expanding campaigning organisation in Switzerland. 
After graduating this fall, I returned to this organisation as a data science consultant, helping them optimise their database and providing them with a better understanding of their data.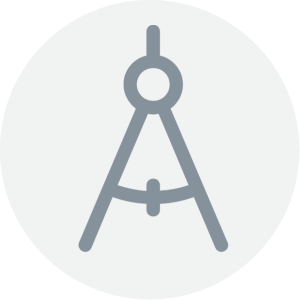 Skills & Tools
Data Science:
Python
(Pandas, NumPy, SciPy, statsmodels, Matplotlib, seaborn, BeautifulSoup, Selenium, spaCy, NLTK, scikit-learn, PyTorch, TensorFlow, Keras),
R
(dplyr, ggplot2, quanteda),
SQL
(MySQL, PostgreSQL),
Git
,
Tableau
,
DataStudio
,
Metabase
Analytics:
Facebook Ads, Google Ads, Google Analytics
Design & Media:
InDesign, Photoshop, Illustrator, Premiere, After Effects, MailChimp, various CMS, HTML, CSS, Markdown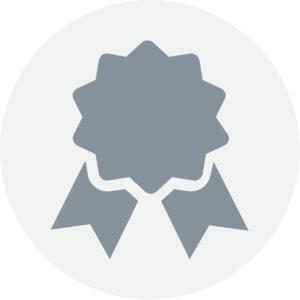 Awards
Female Tech Leaders Hackathon 2020: 
This spring my team won the Female Tech Leaders Hackathon with a project titled 
"The Developing Sentiment Towards Face Mask"
. We collected 125k+ Reddit comments via the Pushshift API. Using VADER, a lexicon based approach optimised for social media text, we analysed the sentiment around wearing face masks because of COVID-19.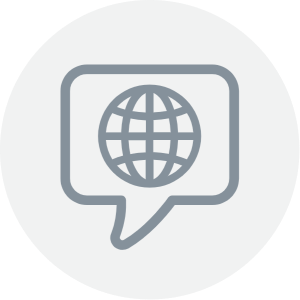 Languages
I'm fluent in English, German, and Swiss German.  I understand French very well, but I cannot speak it fluently.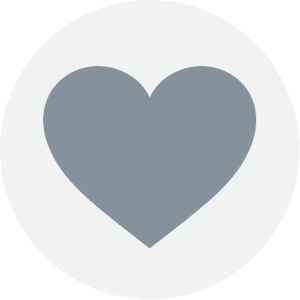 Interests 
I like to surprise my friends with creative gifts (which give me an excuse to try something new). My favourites have been a customised 3D-printed cookie cutter, a customised paint by numbers set, a self-designed and hand-bound book made from chat conversations, and an "instant-celebration" kit for my former team.
I also like: reading, listening to audiobooks or podcasts, travelling, arranging cheese platters, and playing dungeons & dragons.